Why to Use Green Cleaning Products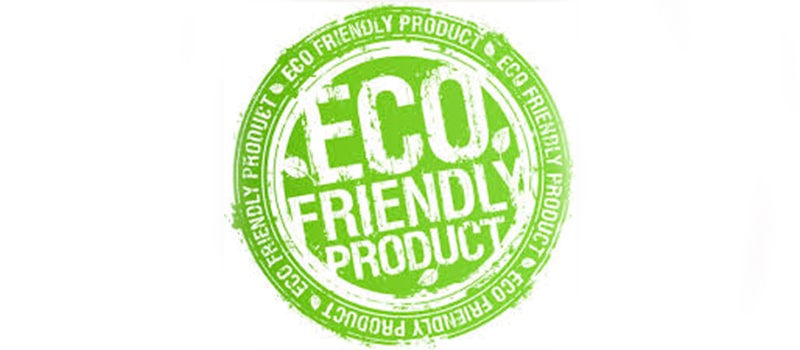 So many moments happen in your home or apartment. And with those moments come…dirt from the soccer game, crumbs from the movie night, socks and shoes piled on the floor, and pretty soon it's time to take action. But you don't want just anyone handling your carpets. That's where we come in. You have plenty of options to choose from. However, your household and rugs deserve the very best treatment. What are green cleaning products, and why do they matter so much? Read on to find out!
WHAT ARE GREEN CLEANING PRODUCTS?
Green cleaning means using cleansers that are not harmful to the well-being of people or animals, and products that protect from deterioration in the air. In addition to this, our methods are organic, meaning that our products are made of living components that are good for the environment. No worries about unsafe materials entering your home.
WHY GREEN PRODUCTS ARE BETTER
Sometimes things just work better the way they were intended to work. Natural and green cleaning gives you an overall purer and safer atmosphere for loved ones, and peace of mind knowing that no headaches or illnesses will be caused by our products, as is possible with harsh chemicals. Dust, pet dander, and dirt will all be done away with in the most careful and eco-friendly approach possible. Plus, you can trust that we are putting your home, office, or condo first in our minds, just like you do.