The most trusted carpet cleaning company in Brooklyn, NY
Carpet Cleaning in Brooklyn
Keeping your home environment comfortable, welcoming, and safe means more than dusting and running the vacuum – once your carpeting becomes soiled it destroys the atmosphere you have been so careful to build. Your Brooklyn house, condo, or apartment will be much more pleasant if you rely on our green methods for organic cleaning of carpets and rugs.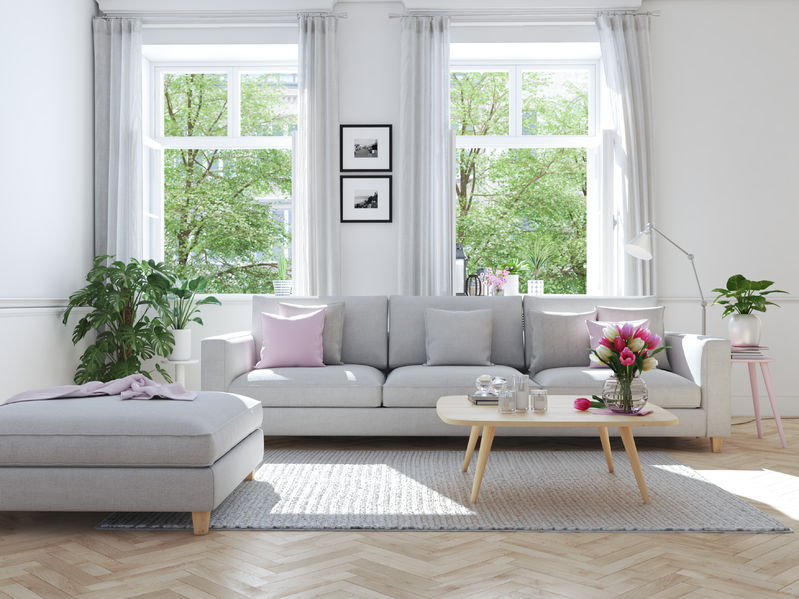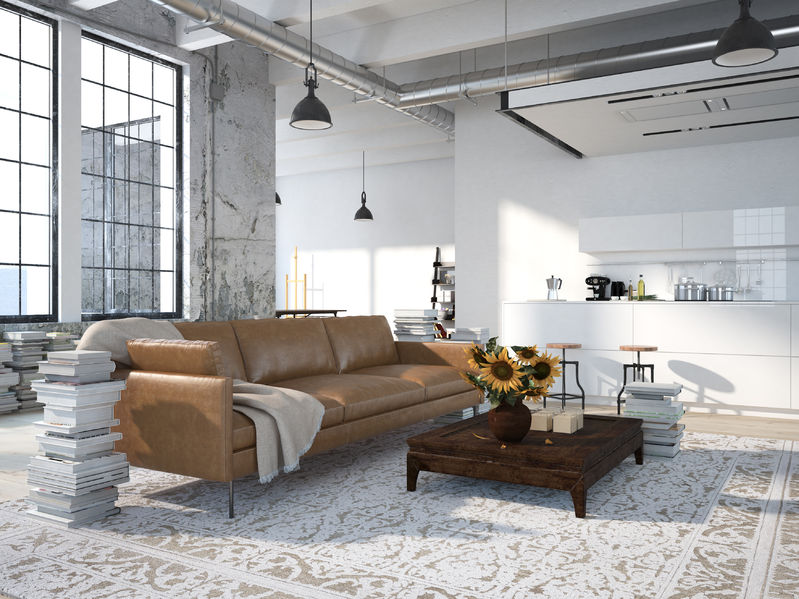 A quality carpet cleaning service needs a number of things if they are to provide the care your home needs:
Dedicated, highly trained personnel
The latest equipment
Organic cleaning agents
Fast response to customer needs
You'll find that Green Carpet Brooklyn always goes that extra step to give you the cleaning assistance you require.
WHY GREEN METHODS ARE SO IMPORTANT
Every house and apartment is, in effect, a micro-environment. All of us have heard the term 'indoor pollution', and it's not surprising that many allergic conditions begin right in the home. Every time you use the stove, light a candle, or use a spray cleaner on the counter more pollutants are being added to the interior breathing air. It is precisely because of the potentially serious problems posed by our home environment that organic cleaning agents, such as those used by Green Carpet Brooklyn, are so important.
Green cleaning products do not contain dangerous chemicals.
Rugs and carpets cleaned by Green Carpet
Brooklyn are safe for children and pets, as well as the rest of the family.
Your floor coverings will have a fresh, light scent, rather than a harsh chemical odor.
Allergic reactions, such as sneezing, coughing, and skin rashes will be circumvented by the use of green methods.
Besides these green benefits to the inhabitants of the home, our cleaning products and methods are also much kinder to your carpets, and will not contribute to fiber degradation. In the case of damaged rugs or carpets, we are also able to offer restoration and repair services.
WE OFFER MORE THAN JUST CARPET CLEANING
Our company is dedicated to offering you not only the finest in carpet cleaning, but also a range of other services to help keep your home or business clean. All of these processes will be accomplished, once again, using organic, green methods that provide thorough, but completely safe, cleaning. We use steam cleaning, deep cleaning, and dry cleaning depending on your specific needs. Those living in Brooklyn will appreciate our quick, economical service as well as our attention to detail.